Attractions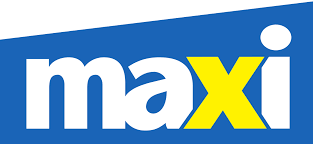 Maxi
30 Rue Racine
Baie-Saint-Paul (Québec) G3Z 2R1
T. 418 240-3510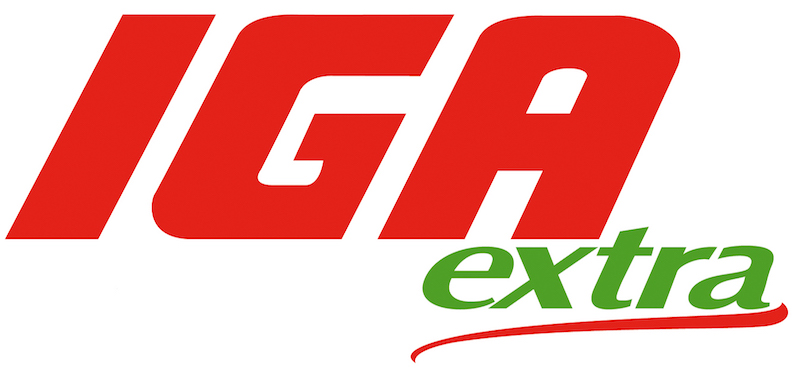 IGA Extra Chouinard & Fils
10505, boulevard Sainte-Anne
Sainte-Anne-de-Beaupré (Québec) G0A 3C0
T. (418) 827-2828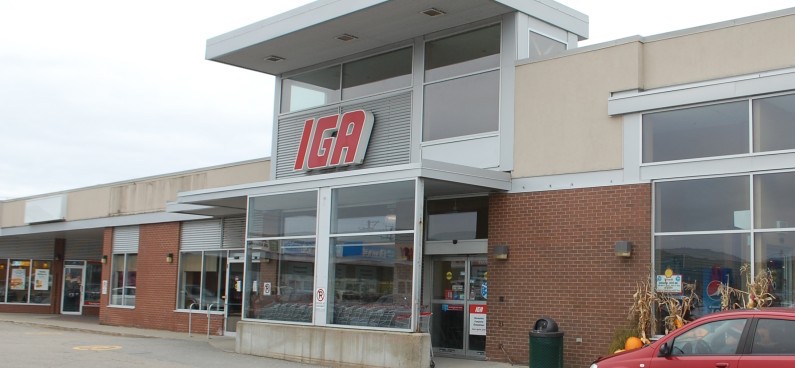 Supermarché G.C. inc.
1020, boulevard Mgr de Laval
Baie-Saint-Paul (Québec) G3Z 2W6
T. (418) 435-5210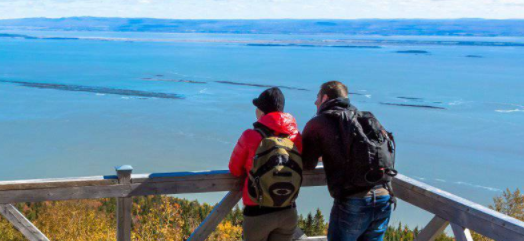 Hicking
Visit the following site to discover the available trails:
In Charlevoix, outdoor enthusiasts will be served with a variety of trails running through the region. Whether you are hiking, cycling or cross-country skiing, you will find an excursion that meets your expectations.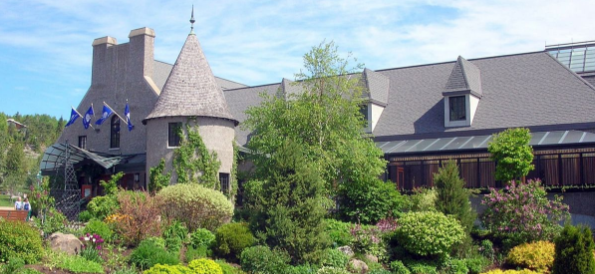 CASINO DE CHARLEVOIX
183, rue Richelieu
La Malbaie (Québec)
T. 1 800 665-2274
http://casinos.lotoquebec.com/fr/charlevoix
Place your bets! Those who love chance will love to try their luck on the side of the Casino de Charlevoix. Charlevoix, that's it: winning all the way!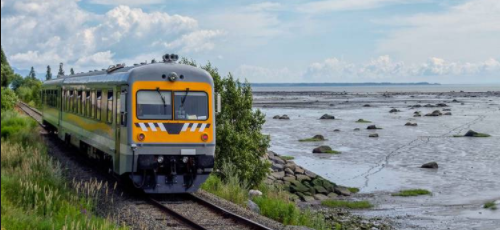 TRAIN DE CHARLEVOIX
50, rue de la Ferme
Baie-Saint-Paul  (Québec)
T. 418 240-4124
Charlevoix reinvents the art of panning for a trip on board the Charlevoix Train, a railway adventure for miles along the St. Lawrence.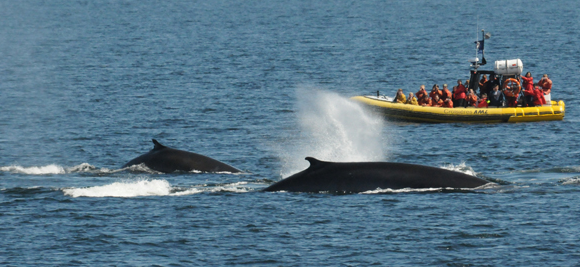 CROISIÈRE AUX BALEINES
159, Grande Alliance
Baie-Sainte-Catherine (Québec)
T. 1 800 563-4643
Opt for the unparalleled comfort and panoramic view of AML Grand Fleuve and AML Zéphyr to watch the giants of the sea!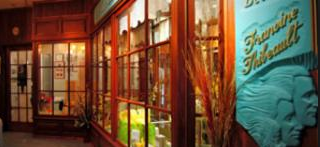 Centre Santé Beauté Francine Thibeault
4, du Moulin, local 202
Baie-Saint-Paul (Québec)
T. 418 435-6028
www.centrefrancinethibeault.com
With more than 20 years of experience, a team of therapists offers personalized care with refined equipment in an enchanting setting.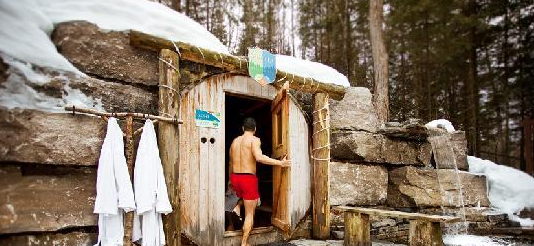 SIBÉRIA SPA
339 Rue de Genève
Québec (Québec)
T. 1 855 841-1325
The Siberia experience is inspired by a Scandinavian concept that alternates the warmth, the cold and the rest in order to bring you to a deep relaxation.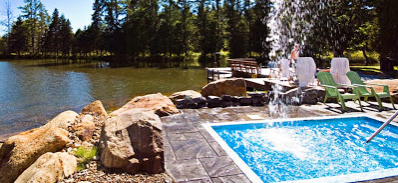 NORDIQUE SPA MONT STE-ANNE
186, rang Saint-Julien
Saint-Férréol-les-Neige
T. 418 826-2000
Located on the edge of a small private lake on a land of more than 300 000 square feet, Le Nordique spa Mont Ste-Anne is the most intimate spa in the Quebec region.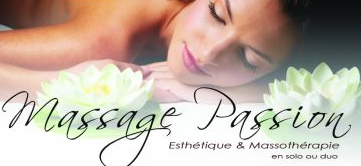 MASSAGE PASSION
8, chemin du Golf
Baie-Saint-Paul (Québec)
T. 1 418 240-0771
Nestled in the Baie-Saint-Paul Hotel, le Massage Passion Wellness center is the perfect place to enjoy an unforgettable relaxing experience.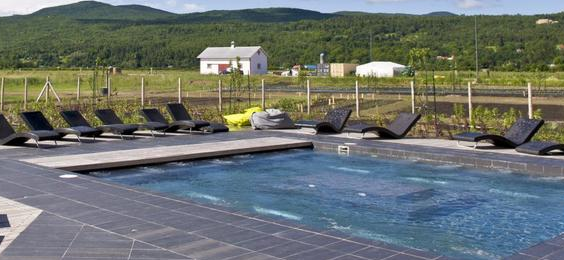 SPA NORDIQUE LE GERMAIN
50 Rue de la Ferme
Baie-Saint-Paul (Québec)
T. 1 877 884-2442
www.legermainhotels.com/fr/charlevoix/spa/
Come and see Le Spa Nordique Le Germain. You will fall under the charm of Japanese architecture and its exceptional location.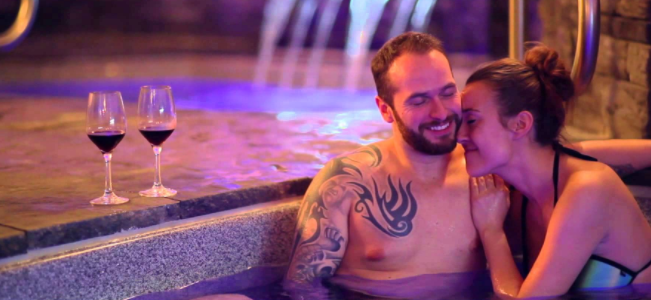 SPA URBAIN LE MARION
160, St-Jean-Baptiste
Baie-Saint-Paul (Québec)
T. 1 800 361-5575
Le Spa Urbain Le Marion offers an indoor thermal experience: hot ponds, cold falls and sauna, as well as massages, facials and the NeuroSpa.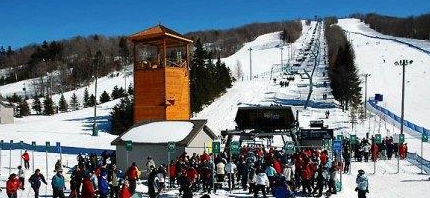 CENTRE DE SKI LE RELAIS
1084, boulevard du Lac
Lac-Beauport (Québec)
G3B 0X5
T. 418 849-1851
Le Relais Ski Center is renowned for its exceptional skiing conditions and the quality of its infrastructures make it a popular resort for enthusiasts.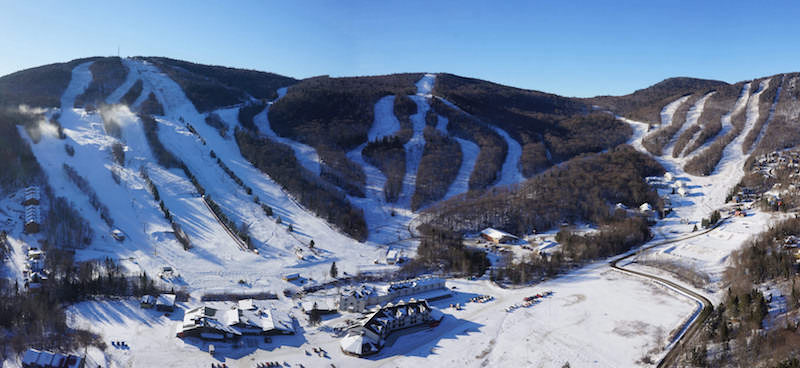 Ski Stoneham
600, chemin du Hibou
Stoneham-et-Tewkesbury (Québec)
G3C 1T3
T. 1 800-463-6888
Exceptional gliding sports site, recognized for its superb atmosphere! Nestled in a valley shaped like a horseshoe, so sheltered from the winds, the resort offers 39 tracks of all levels, spread over three mountains.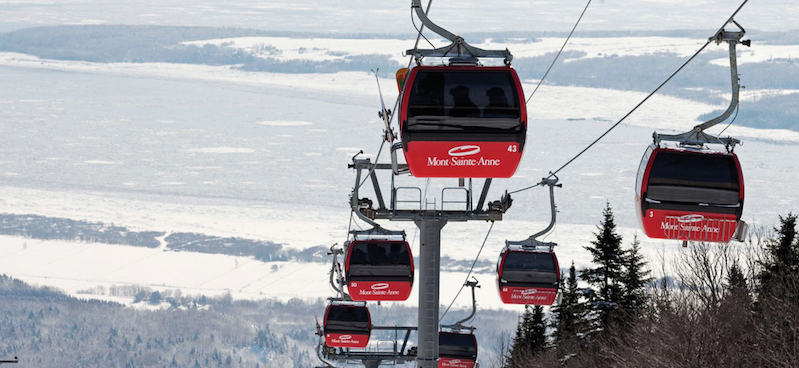 Mont Sainte-Anne
2000, boulevard du Beau-Pré
Beaupré (Québec)
G0A 1E0
T. 1.888.827.4579
Only 30 minutes from the cottage, Mont-Sainte-Anne is one of the most beautiful ski resorts in eastern North America and Canada's largest cross-country skiing center.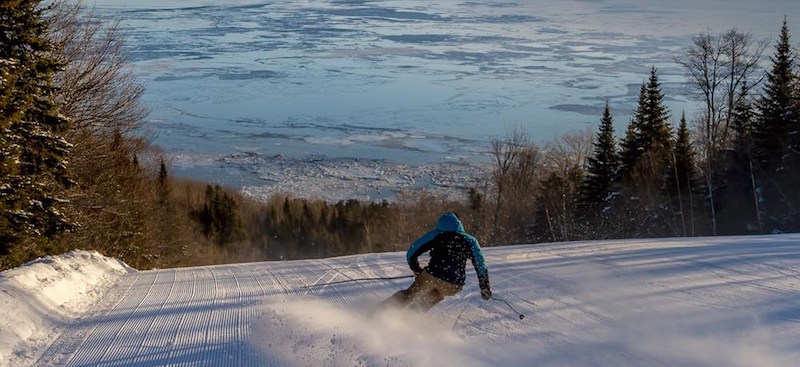 Le Massif de Charlevoix
1350, rue Principale
Petite-Rivière-Saint-François (Québec)
G0A 2L0
T. 418 632-5876
Le Massif de Charlevoix is the highest elevation east of the Canadian Rockies and 15 minutes from the cottage! Le Massif is simple pleasure, without artifice. Rough fun.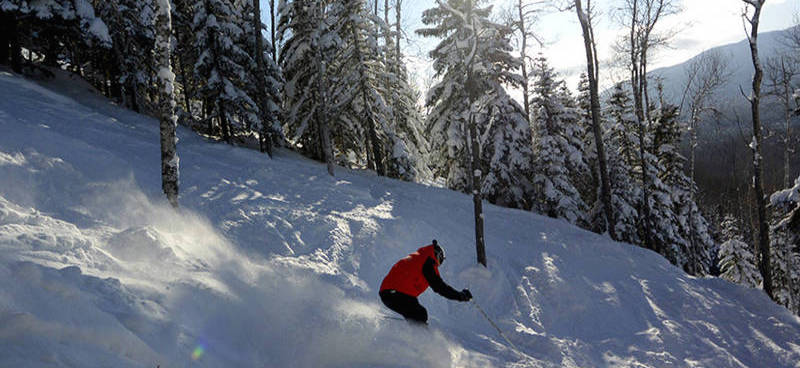 Mont Grand-Fonds
1000, chemin des Loisirs
La Malbaie (Québec)
G5A 1Y8
T. 1 877 665 0095
The Mont-Grand-Fonds is 335 meters high, a high-speed snow park and 20 slopes and undergrowth where beginners and experts meet. When the powder is part of it, it's magic!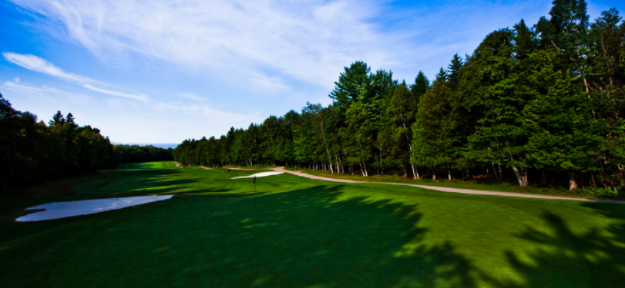 Golf Le Grand Vallon
100, rue Beau-Mont
Beaupré (Québec)
T. 418 827- 4653
Only 30 minutes from the chalet, this 4-star course offers a hilly course at the foot of Mont-Sainte-Anne. The Grand Vallon is one of the most beautiful golf challenges.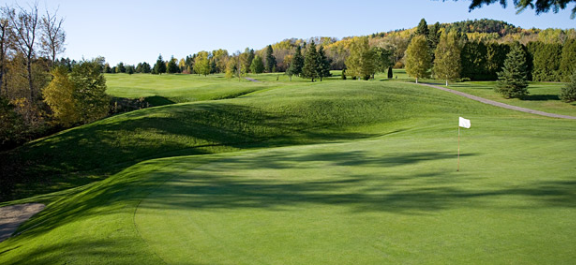 CLUB DE GOLF MURRAY BAY
1013, chemin du Golf
La Malbaie (Québec)
T. 1877 665-2494
Since the first golf shots from 1876 until today, the Murray Bay Golf Club has adapted to the passage of time. It is the third oldest club in America and the oldest still in the same location.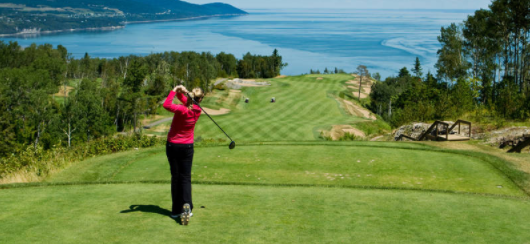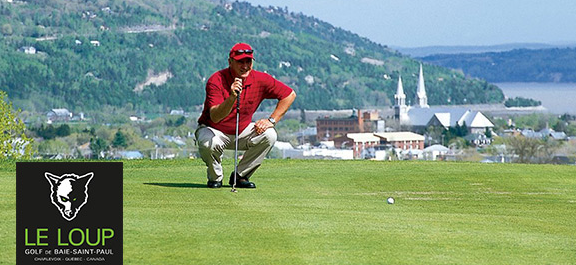 GOLF LE LOUP DE BAIE-SAINT-PAUL
40, de l'Équerre
Baie-Saint-Paul (Québec)
T. 418 435-2117
Golf The loup located in Baie-Saint-Paul offers a unique experience thanks to an 18-hole course with a magnificent view of the river and the mountains, all that less than 15 minutes from the chalet.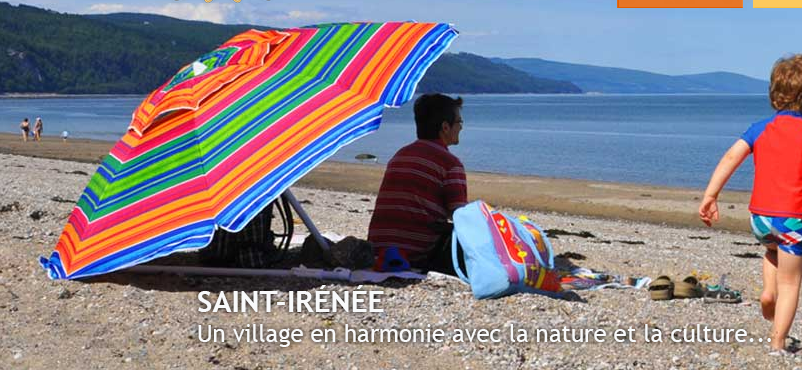 PLAGE DE SAINT-IRÉNÉE
Route 362
Saint-Irénée (Québec)
The beach of Saint-Irénée is the ideal place to spend a pleasant moment to picnic, sunbathing or doing nothing …